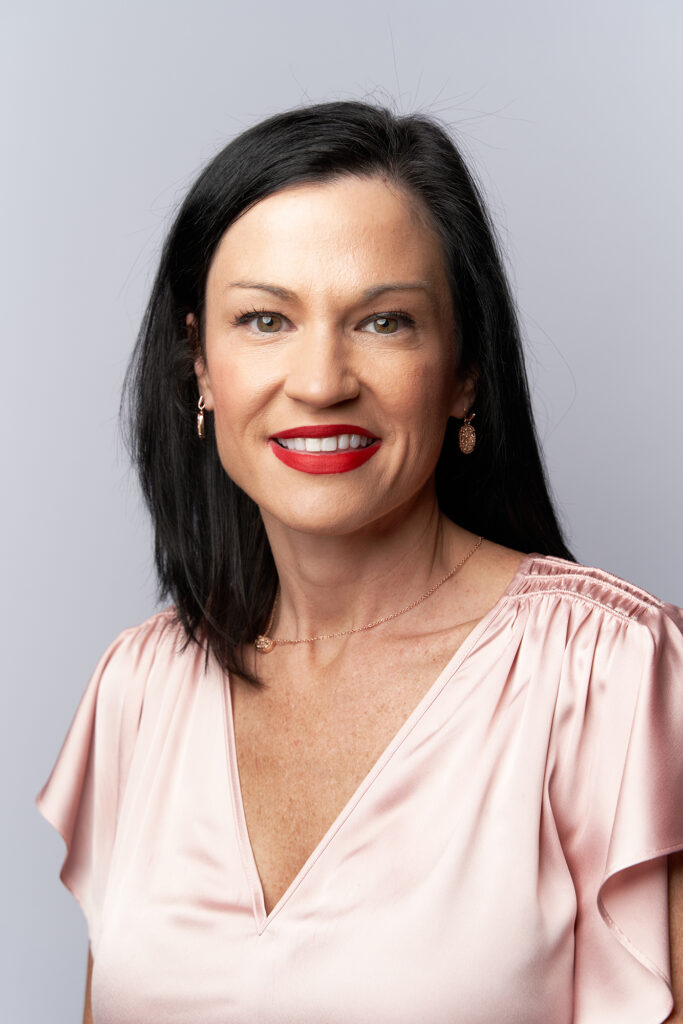 Over the last few years, community health centers across the country have battled many uncertainties: Coronavirus (COVID-19), the future of health center funding, health insurance changes adversely impacting patients and increased socioeconomic barriers that influence individual's health seeking behaviors. Through it all, Mercy Medical Health Center has been resilient and focused on what has guided the organization for the last decade – an unwavering commitment to its community.
Together we have made substantial investments in the health and well-being of our community. Using our multidisciplinary service delivery approach to individuals and families, we have made significant strides in improving quality, safety, patient care and family experience. We know the community is stronger when our children are healthy and ready to learn, alongside caretakers who are set up for success in the workplace and home. The nature of the pandemic has continued to change how we work, but not the high-quality care our staff provide to our patients and community we serve. 
We all are given tests in life. Everyone can identify with a personal or professional challenge. Whatever the outcome of a test, it shapes us, and we become oriented differently to the world and our relationships. COVID-19 certainly tested everyone over the last year and while the challenge is ongoing, MMHC is committed to answering the call.
Taking stock of 2021, we are grateful for "the test". We are grateful that we made progress despite such a disruptive year. Here are some highlights about which we are very proud:
·      Established partnerships with local agencies and organizations to improve the health of our community.
·         Implemented pharmacy services into our overall scope of services for our patient population.
·         Secured dental practice to add dental services in 2022 to our scope of services.
·         Increased patient visits volume by 45%.
Finally, our greatest celebration is how devoted our staff is to patient care and showing those we serviced throughout the year exceptional service, respect, integrity and quality.
We are passionate about our mission and look forward to the future with hope and optimism. On behalf of our Governing Board of Directors, Volunteers and Staff – we say thank you. Rest assured, we will continue to work every day to meet and exceed the expectations of our patients and community. 
Kim Brunson, CEO